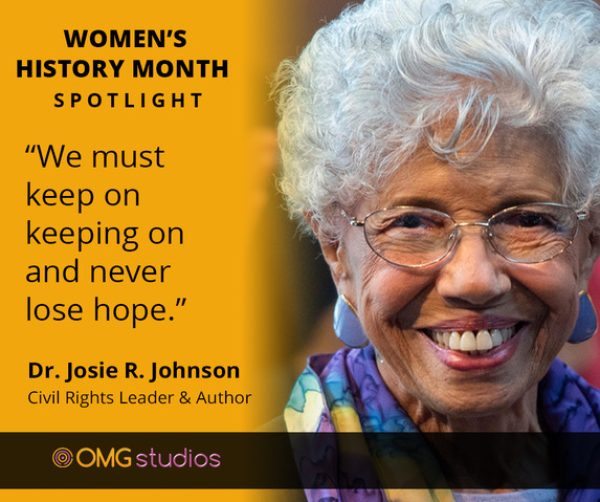 Dr. Josie Robinson Johnson (born October 7, 1930)
is an American community organizer and activist for African American rights. Described by the Minneapolis Star Tribune as the "First Lady of Minnesota Civil Rights," she was instrumental in the success of a fair housing bill in Minnesota in 1962. The first Black person appointed to the University of Minnesota Board of Regents, Johnson has been a lifelong advocate for equity in housing, education, and voting rights.  Author: "Hope In The Struggle"
Chaka Khan: Singer, Songwriter, Actor, Activist
Chaka Khan is one of the world's most gifted and celebrated musicians, with a rich musical legacy, the 10-time GRAMMY® Award-winner is looking forward to a celebration of a lifetime. A songwriter, actor, author, philanthropist, entrepreneur and activist, Chaka Khan has influenced generations of recording artists. She has the rare ability to sing in seven music genres, including R&B, pop, rock, gospel, country, world music and classical. Affectionately known around the world as Chaka, she is revered by millions of fans as well as her peers for her timeless, classic and unmatched signature music style and ability. The late, great Miles Davis often said, "She [Chaka] sings like my horn." And the Queen of Soul, Aretha Franklin says, "[Chaka] is a one- of- a -kind, premier vocalist."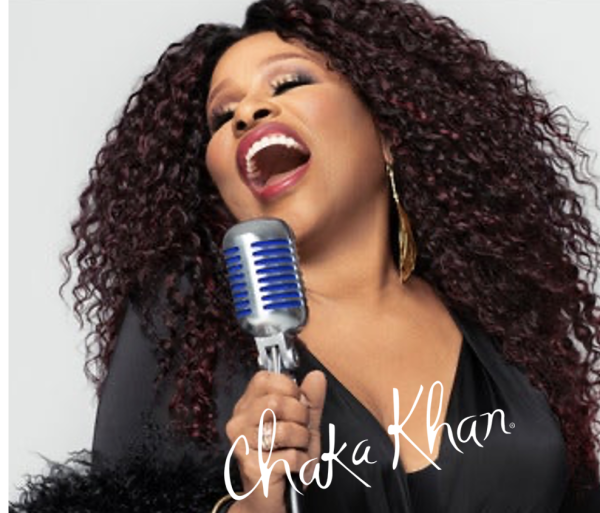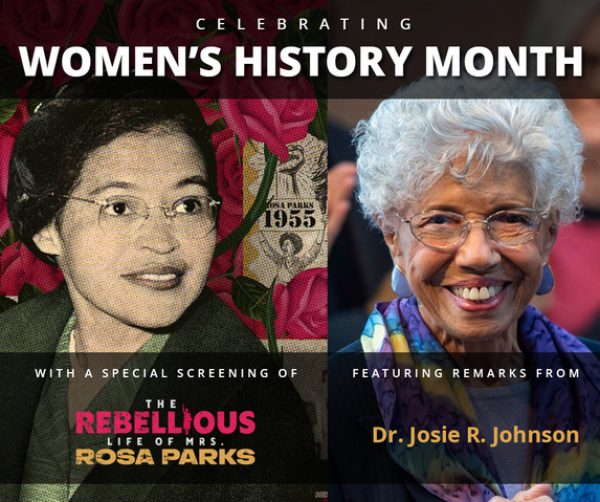 Mrs. Rosa Parks (born October 7, 1930)
Rosa Louise McCauley Parks was an American activist in the civil rights movement best known for her pivotal role in the Montgomery bus boycott. The United States Congress has honored her as "the first lady of civil rights" and "the mother of the freedom movement."  She was never a tired seamstress, quite the contrary, she was a fierce activist.
Dr. Bernice A King, CEO The King Center
Dr. Bernice A. King is a global thought leader, strategist, solutionist, orator, peace advocate, and CEO of the Martin Luther King, Jr. Center For Nonviolent Social Change (The King Center), which was founded by her mother as the official living memorial to the life, work, and legacy of her father. In this position, Bernice continues to advance her parents' legacy of nonviolent social change through policy, advocacy, research, as well as education & training through the Kingian philosophy of nonviolence, which she re-branded Nonviolence365™️ (NV365).