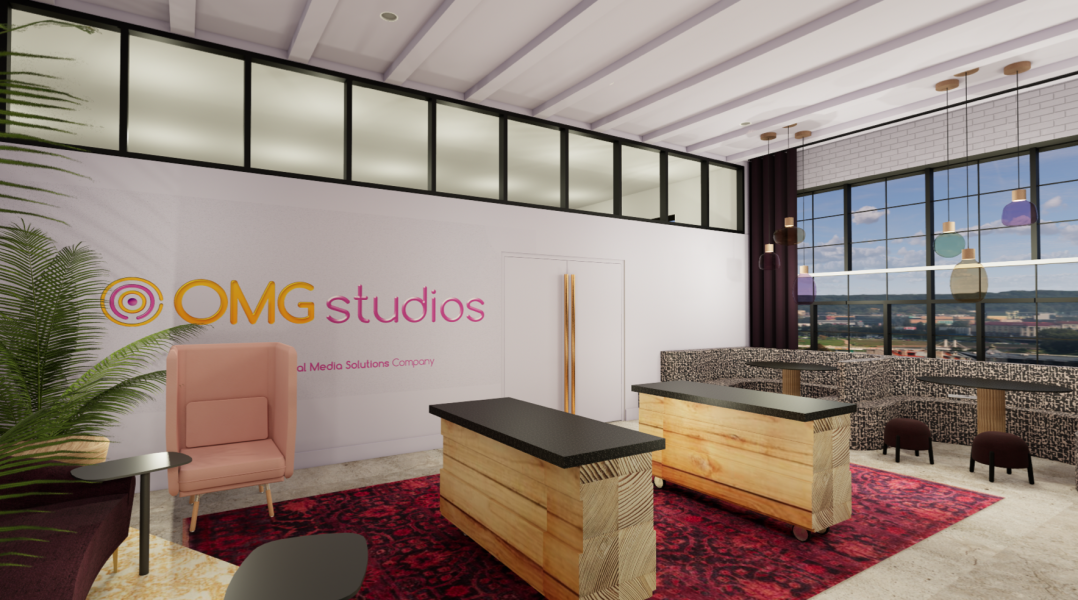 Cultural Sustainability Promise
At OMG Studios, our work is centered around building cultural sustainability, in which music and art are essential to human survival and development. We strive to empower communities through our OMGisms – social constructs rooted in the arts that nurture and improve the health and wellness of youth and families.
'"Financed in part by the Neighborhood STAR Program"
OMG Studios is located in the City of St. Paul's Creative Enterprise Zone, which promotes and connects individuals and organizations in the Raymond-University area of St. Paul, Minnesota, to advance creative, economic, and cultural development.