Innovation Lab
This unique creative space will be used to launch new digital innovations such as our KZMO HD radio and social network for OMG Studios' original cultural content and entertainment. Youth programming will get the creative energy flowing in music, art and dance curriculum offered throughout the year.
Innovation Lab Project
Enlightenment New Year 2023
Enlightenment New Year 2023 is an intellectual, philosophical and cultural movement centered on Humanity, Equality, Unity, Peace, Justice, Mercy, Tolerance and Harmony.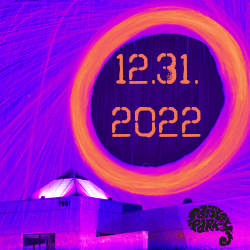 Innovation Lab Project
Music Monuments
Imagine replacing confederate monuments with an interactive music monument celebrating the works of legendary artists and musicians in cities across America.