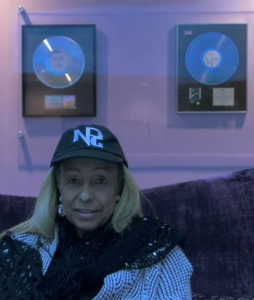 Sharon L. Nelson presents ENLIGHTENMENT NEW YEAR 2023 @PAISLEY PARK New Year's Eve featuring MORRIS DAY and his BAND with DJ LENKA PARIS and DJ DUDLEY D.  

Doors open at 8:00pm.  An OMG Studios Production.
About Enlightenment New Year 2023
Enlightenment New Year 2023 is an intellectual, philosophical and cultural movement centered on Humanity, Equality, Unity, Peace, Justice, Mercy, Tolerance and Harmony. A person of Enlightenmentaccepts themselves just the way they are. Accepts other people as they are and the world around them.
About OMG Studios
OMG Studios, located in the Creative Enterprise Zone of St. Paul, MN, is a state-of-art digital livestream broadcast studio where OMG Media's original cultural content is produced and accessed 24 hours a day, 7 days a week on its digital social platform at KZMOHD.com. OMG Studios' innovation lab will bring youth creatives together to work on universal music and art projects, including Enlightenment New Year 2023.
OMG Studios' Founder/CEO, Monique Linder, has a long history of producing cultural films and entertainment under its brand OMG Media Solutions and prior productions for Prince since his release of his amazing "3121" Album. In partnering with Prince's sister Sharon L. Nelson to produce Enlightenment New Year 2023 concert, Ms. Linder references the OMG Companies' Cultural Sustainability Promise as her inspiration, which reads:
At OMG Companies, our work is centered around building cultural sustainability, in which music and art are essential to human survival and development. We strive to empower communities through our OMGisms – social constructs rooted in the arts that nurture and improve the health and wellness of youth and families.
Line Up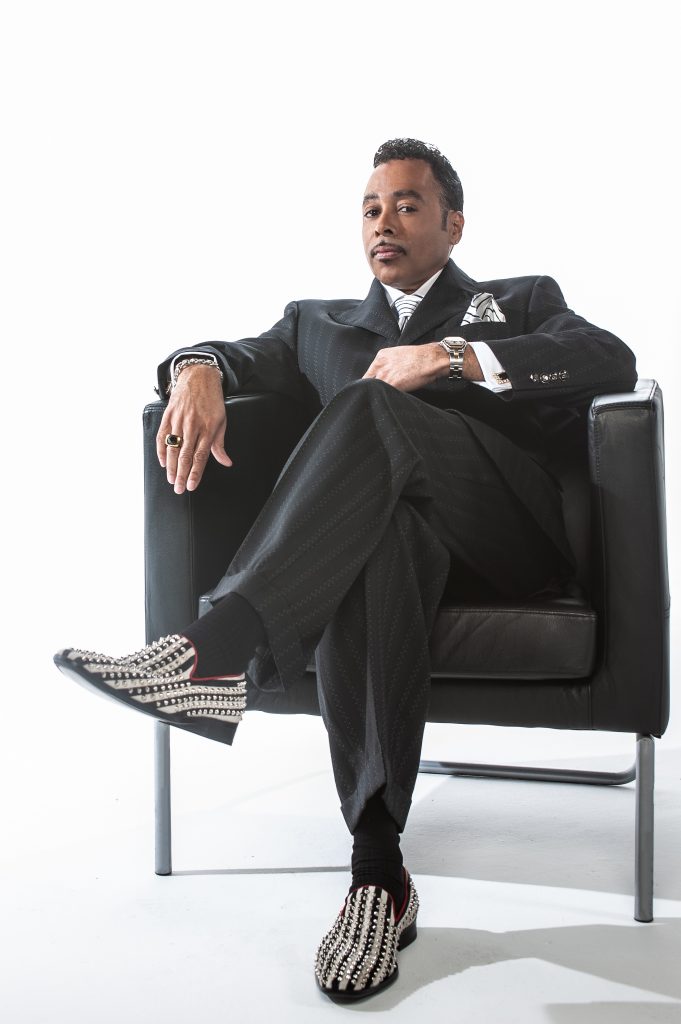 Morris E. Day began his musical journey with Prince Rogers Nelson and sang in Prince's first band Grand Central. Prince grew as an artist and so did the opportunity around him. The Time was originally created as Prince's alter-ego to be seen as the cool, street-wise funk band contrasting Prince's more soulful R&B sound. After looking at several lead vocalists, Prince wanted someone with swagger and talent so he cast his high school friend—the funky, the fabulous Morris Day.  Soon after, Morris Day and The Time were cast in Purple Rain which captured the exploding Minneapolis music scene at its peak. Day burst onto the public scene with the group's self-titled 1981 album, The Time, which included "Get It Up," "Cool," and "Girl." Soon after the world was introduced the prolific Minneapolis music marvel, the group went on to record three more albums, including the 1982 What Time Is It? (featuring the hits "777-9311," "Wild And Loose," "Walk," and "Gigolos Get Lonely Too") and Ice Cream Castle in 1984 (which included the hit "Jungle Love"). After three albums, Day launched his solo career, releasing three albums: the Color Of Success (1985), Daydreaming (1987), and Guaranteed (1992). Combined sales of Day's solo work and the time is in excess of 10 million units. "It was such an innocent time," Day reminisces. "We were just doing our thing, talking the way we talked and dressing the way we dressed. Bringing our personalities to the record. It was us being us. I'm proud of where I came from musically and the things we've done, but I 'm here with another project. I'm looking forward to the ride again. That's what I 'm focusing on now."  When asked, where have you been? Day smiles his smoothcheshire (mischievous) grin. "I've been waiting for just the right time to launch a new project. I felt that hip-hop has had such a strong hold on the industry the timing needed to be perfect. I've continued to record over 100 songs and touring. With new artists sampling old-school music, my phone started ringing off the hook. I knew it was the right time." And the time is now.
Recent News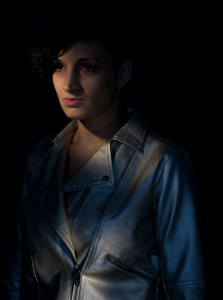 Lenka is an open format DJ. She became a resident DJ in a nightclub which soon after won "Best Nightclub" in Czech Republic. After moving to the United States, a start at Fujiya in Minneapolis quickly led to a Friday and Saturday night residency at First Avenue Main Room. She has performed in NYC, Chicago, Las Vegas, Los Angeles, D.C and Prague to name a few. Clients include the one and only PRINCE (Personal and Event DJ), Paisley Park Studios, Princess – Maya Rudolph and Gretchen Liebrum, The Revolution, FDeluxe, Electro Voice, the NAMM Show, Puma, MAC Cosmetics, Sisley, MOA, Target, Minneapolis Institute of Art, Snap Fitness, Yogafit, MN Twins, Starwood Hotels, The Living Room and the Current. Lenka was also among others featured on CBS, FOX, KARE 11, Star Tribune, City Pages, KDWB and IHeart Radio for her incredible talent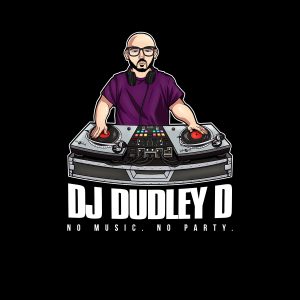 Dustin Myer, born and raised in the Uptown area of Minneapolis, Minnesota, has always had a passion for music and a good time.  For him, they go hand in hand. That is why he trademarked the saying, "No Music. No Party."  Better known around the world as DJ Dudley D, he has been performing on stage since spinning vinyl records at his high school dances.  A self-taught DJ, Dustin has gained vast amounts of knowledge and experience in both music and production while traveling throughout the world DJing for PRINCE!
He obtained valuable first-hand experience performing in hundreds of venues in front of thousands of people.  This made him one of the most sought-after DJs in the industry.  He also appeared on the "Tonight Show" with Jay Leno and on the "Prince Live at the Aladdin Las Vegas" concert DVD.
More than twenty years of professional experience has provided DJ Dudley D with a vast knowledge of music and excellent mic skills.  He has held down weekly residences in the best nightclubs that the Twin Cities has to offer, along with working for the Minnesota Timberwolves, Lynx, Gophers Men's Basketball & United as music director, providing the in area soundtrack.  Dudley D has mastered the art of playing the right song at the right moment for the occasion.
Partnerships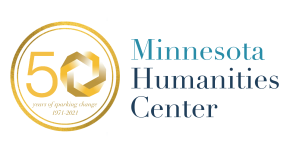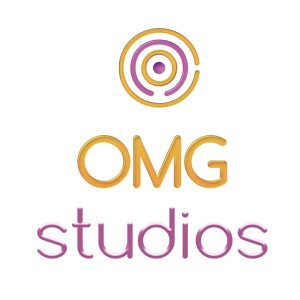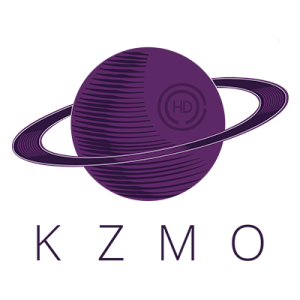 Group Hotel Rates
5801 Opus Parkway Minnetonka, Minnesota 55343 (11 miles from Paisley Park)
9960 Wayzata Boulevard Minneapolis, Minnesota 55426 (19 miles from Paisley Park / close to downtown Minneapolis)