Enlightenment New Year 2023 TALK
The Enlightenment TALK explores . . .
How you absorb the journey of being alive.
What Enlightenment means to you.   
We are asked to believe that life in all its complexity and wonder is complete as is – everchanging and vital, but never perfectible.  
From The Book of Awakening, Mark Nepo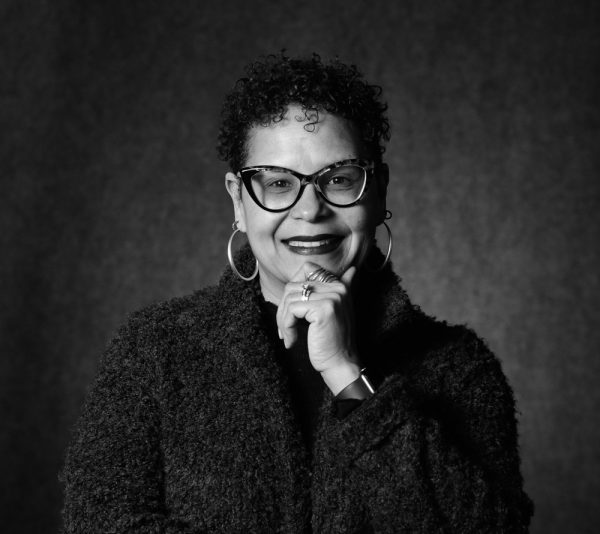 Lissa L. Jones (Host)
CEO, Lissa Jones LLC
Culture Coach. Public Speaker. Broadcaster. Podcaster.
Lissa Jones, dubbed a 'public intellectual' by Chair Emeritus of American History at Macalester College, Mahmoud El-Kati, reluctantly takes on the moniker, but readily embraces the opportunity to bring thoughtful examination of African American life and culture into the public discourse on radio, through podcasting, and for a time, through a newspaper column. Her work keeps her grounded in the community she teaches about and the culture from which she emerged. A lover of reading, learning, teaching, and use of voice, Lissa is a highly sought-after speaker, interviewer, facilitator, moderator, and mistress of ceremonies.
Lissa serves as board member and co-chair of the nominations committee of the University of Minnesota Friends of the Libraries, and she also serves on the board for Rain Taxi, sponsor of the Twin Cities Book Festival. Lissa's pronouns are She/Her.
Photo credit: iDream.tv / Paul Auguston
Kevin Lindsey (Enlightenment Talk Moderator)
CEO, MN Humanities Center
A widely respected advocate and lawyer with a wealth of experience in public policy and education, Kevin Lindsey, J.D., was hired as the CEO of the Minnesota Humanities Center (MHC) in June 2019. Prior to joining MHC, Lindsey served in the Cabinet of the Minnesota Governor as the Commissioner of the Minnesota Department of Human Rights. Lindsey's career has been focused on leverage the power of personal stories, finding solutions to complex problems, and building a stronger democracy. Kevin Lindsey was elected to the Federation Board in 2021.